Spring Break at U-GRO
A Sample of Summertime Fun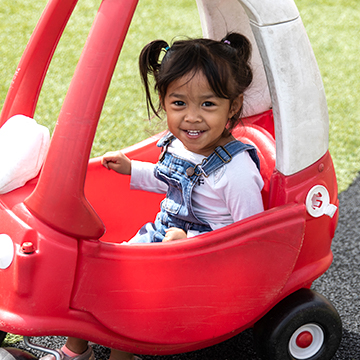 What will you do with a week off? Join us at U-GRO to get a taste of our Summer Camp program during spring break. Your child will get a sneak peek at all the fun, exciting things we have in store as we explore the power of learning. Ask your center director for details.
Flex Care
If your child attends U-GRO and has a sibling who doesn't, we've got you covered. With Flex Care, you can purchase a pre-paid card for five days at our center, with no registration fee, so all your children can get in on the fun.
Call to reserve a spot for your little one today. And while you're at it, enroll in summer camp too!
Note: Programs vary by center.