Flexible Options for Your Family
Empowering Kids to Thrive Before and After School Too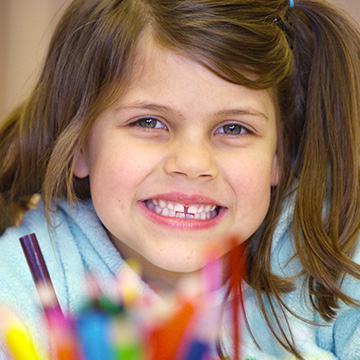 We're here to support you, even when schedules don't align perfectly with elementary school hours. Our centers provide a safe, educational space for children who need before- or after-school care. Whether it's helping to develop leadership skills and responsibility or simply unwinding after a long day, you can count on U-GRO to help your family bridge the gap with purpose.
Before & After School Program Curriculum
Start and end each day with U-GRO. We've designed a special curriculum to help with your child's development, even if we only see them for a short amount of time each day. Here, children will have an opportunity to complete homework, play games and sports, socialize with peers, engage in group activities, and relax in a safe environment. We also support special circumstances, such as:
Full-Day Support for Half-Day Kindergarten: Count on U-GRO to help round out the day. Our school-age teachers provide students with half-day curriculum that supplements the skills they are working on to master in their elementary classroom.
Explore more needs including Drop-In Care, Electives, Spring Break, or Summer Camp.